Imitation is the sincerest form of copyright infringement.
This assortment of doodles and diversions is herein collected for one reason and one reason only ... to amuse me! If, by chance, you should find something to your liking, please don't hesitate to say so. (One of the things that amuses me is getting feedback from readers.)



Health insurance and life insurance should come from the same company. Then you'd get good health care!
Also featuring: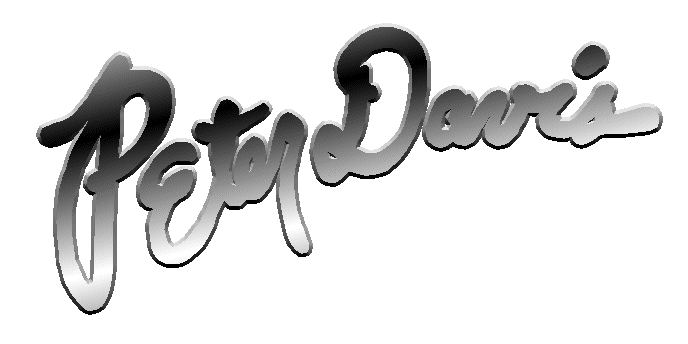 ---
Peter Davis (pfd@pfdstudio.com)